Linli model customizes 1:1 cabin for the production team of the TV series Old Boy
In early April 2016, "Old Boy" TV series was filmed in Shanghai and contracted by Shanghai Situo Cultural Communication Co., Ltd. (Stone Film Ground).
The film and TV props in the airplane cabin are all made and installed by our company.
What is the shooting scene of an airplane scene?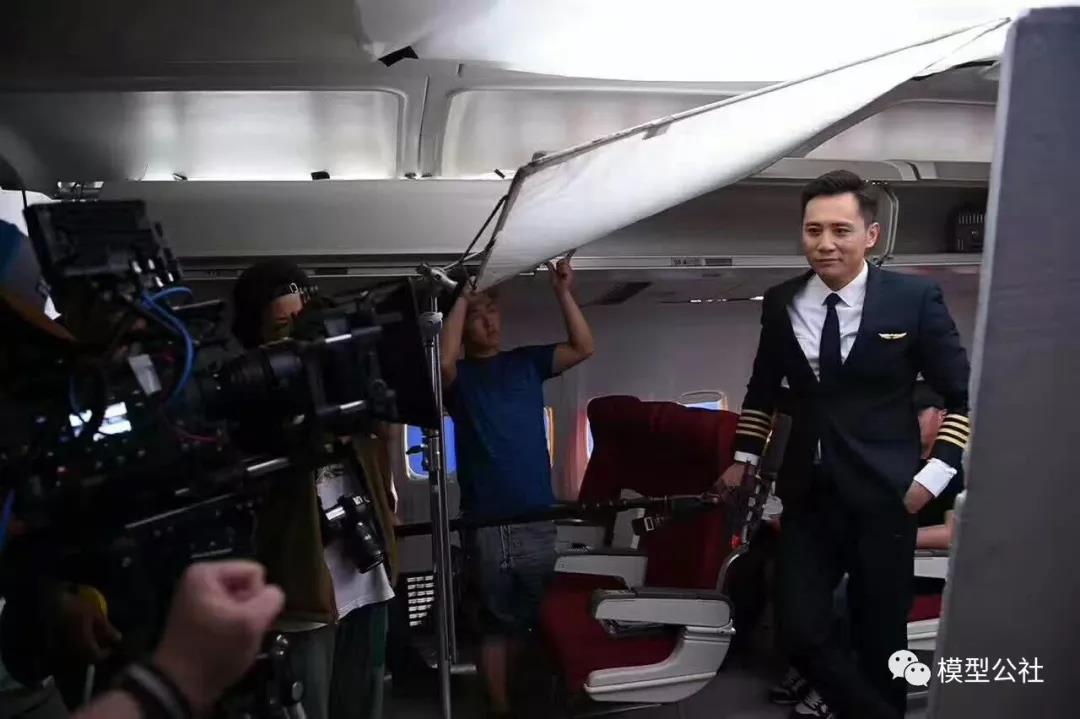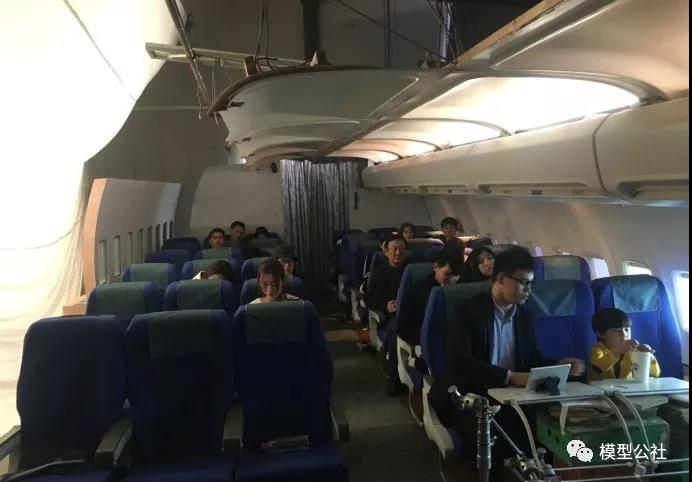 The whole aircraft is modeled on Broadcasting 737, which is divided into front door area, first class cabin, economy cabin, back door area, toilet and dining room.
Actual shooting is only half of the cabin...
Production part
Designers draw CAD drawings, general drawings, linear drawings, all steel structures.