In movies and TV plays, we can often see that commanders and fighters are waving Fang Li on the military sand table model, so how to make the military sand table model? The following military model manufacturer gives you a brief introduction to the method of making military sand table model.
Military sand table models are generally made according to the following production process:
1. Sand Table Model Base System
The construction of Qianzhang Building needs a good base, and the same is true for the production. First, we need to place the sand table model frame smoothly, and then let sand, such as sand, leveling and compacting with tools, and then mark on the top, which represents different geomorphological facilities.
2. Making sand table model landform.
Sand table model simulates landform in time to facilitate commanders to observe the layout, so the making of landform is very important. It is the most important link in the making of military sand table model. Sand table model landform making is to control the basic shape and contour of landform, and then to spend the corresponding positions of various landforms on the sand table model, and then insert flags, and the height of flags is to increase the proportion of landforms. Thickness of upper and bottom sandy soil, finally more flag accumulation sand table model, real restoration of topography and landform.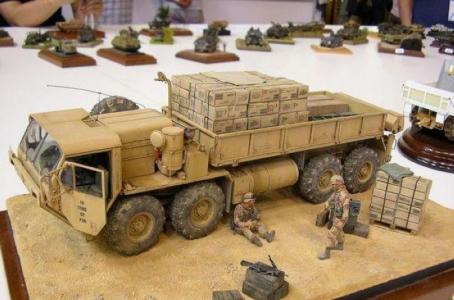 3. Making Sand Table Model Settings
The last step is for topography and landform, and this step includes making some facilities on the sand table model in time, such as houses, railways, bridges, trees and independent objects, expressing roads and rural roads with unequal width paper (strips), trees with twigs or green sawdust, etc. This step mainly pays attention to the size of the objects should be in line with the horizontal scale, and the relationship between the location requirements are correct.
4. Final Inspection
Mainly check whether the proportion of military sand table model is correct, whether the scale is marked, and the north-south direction of the sand table model, if necessary, the fine line can be used to make the coordinate network.
5. Tactical Settings
The tactical setting of military sand table model is to use objects to set up and simulate our army and enemy army. The specific setting needs to be decided according to tactics.