Planning exhibition hall is a microcosm of a city and an important platform for promoting public welfare planning. It is an important window to show the city's history and construction achievements, as well as an important platform for city management and investment attraction. Cloud Planning Exhibition Hall Project is committed to promoting the construction of "Cloud Planning Exhibition Hall" platform in a public welfare way, serving 338 prefecture-level administrative units and 1971 county-level administrative units throughout the country. Through the interaction between online virtual exhibition hall and offline physical exhibition hall, it enriches the presentation form of planning exhibition hall and expands the social influence and dissemination scope of Urban Planning Exhibition hall.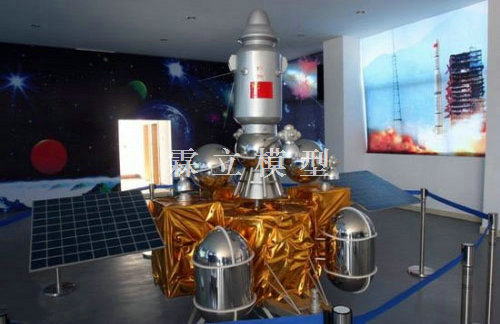 The exhibition area of the whole exhibition hall has two levels, which are mainly divided into seven exhibition areas: urban planning, history, resources, construction achievements, district and county development, new village construction and future prospects. The exhibition is professional, knowledgeable, interactive and artistic. The exhibition hall has many functions, such as exhibition of achievements, project publicity, popular science education and information inquiry. The exhibition hall also uses multimedia technology, with more than 80 high-definition pictures and 15 multimedia video terminals. It organically integrates a large number of data, charts and historical materials, reflecting the long history, culture and rich construction achievements of Ankang.
Urban exhibition hall, through grand scenes, detailed information, artistic conception and high-tech means, vividly and vividly displays the city's historical and cultural heritage, development process, construction achievements and future vision, constitutes a unique creative space which highly integrates the characteristics of urban space, history and culture, and economic development.
It is a long volume, which can recognize the development history of a city in the shortest time; it is a window for visitors to see the progress of a city directly; it is a bridge for citizens to understand and participate in the construction and development of the city. For people who have visited the city or not, it is a fast way for people to fully understand the city in the shortest time; it is a symbol of the new era of city, let the light of the city blossom here.
An exhibition hall is a city as a new brand of urban cultural public facilities, a new platform for communication, a new tourist attraction. The city exhibition hall has become the "living room" of the city and the "golden card" of marketing the charm of the city. It has effectively promoted the image and cultural taste of the city, and is playing an important role in the construction of spiritual civilization and promoting investment attraction.