Model Name: Air Police 200 Aircraft Model
Model Size: Proportion: 1:2.5 Length: 13.6 m Width: 15.2 m (Wingspan)
Customized Customers: Guizhou Aerospace Museum
The model structure is steel structure, the outer skin is 304 stainless steel, and the paint material and process are implemented according to the customer's requirements. The whole aircraft model is only made of exterior, interior decoration is not done, and metal iron keel. Considering the balance weight of the whole fuselage, the engine part is made of FRP, which is light in texture, high in stability and more realistic in appearance.
Wuhan Model Production Base
Wingspan and fuselage junction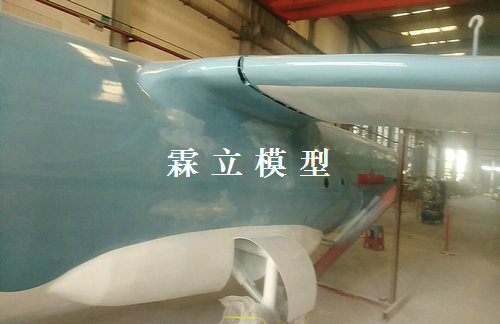 The aircraft engine is made of fiberglass reinforced plastics (FRP). It has 4 engines and 24 blades. Considering not to use iron, the weight of the whole aircraft is greatly reduced and the model effect is better and realistic.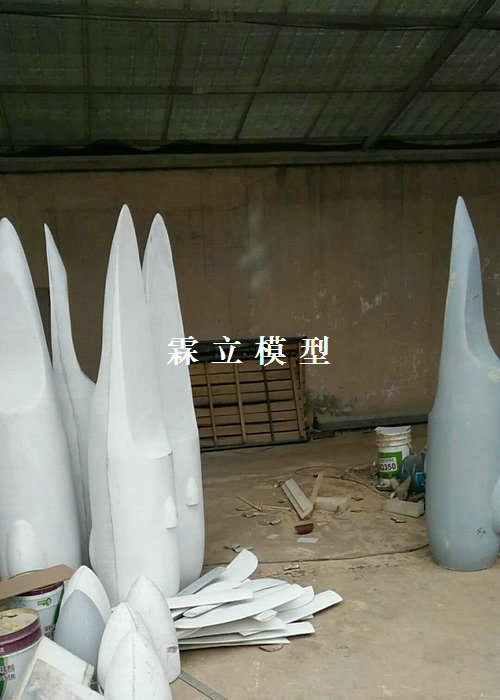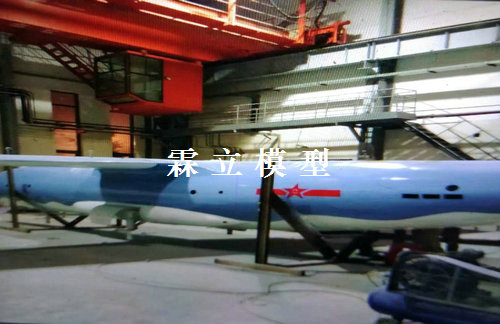 机头部分,舷窗用ABS制作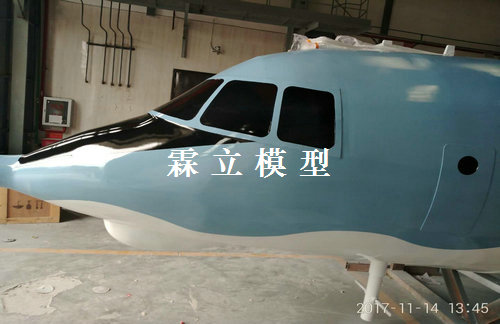 The whole aircraft model, metal keel, Meng 304 stainless steel production.