Tianhai Automotive Electronics Group Customizes 1:1 Audi A6 Transparent Vehicle Model
Size: Refer to Audi A6 (Short Axis Edition) 4916*1864*1449 (mm)
The actual model is about 10 centimeters smaller than the original car.
Technology: Start making, whole die, using 5 mm transparent plexiglass die casting.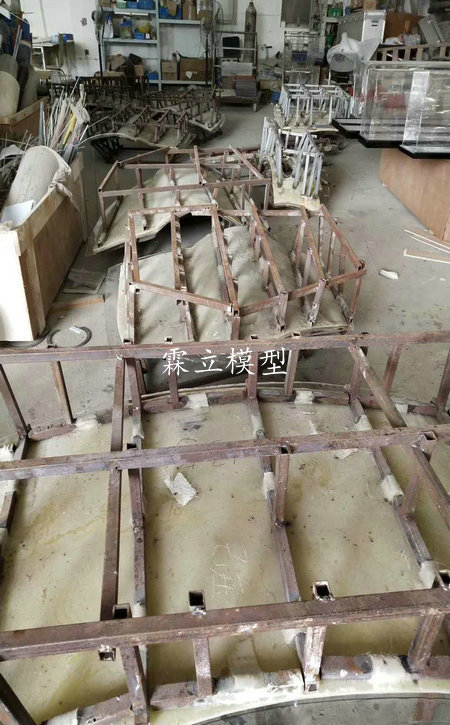 Making chassis, body, purchasing Audi original headlights, tire installation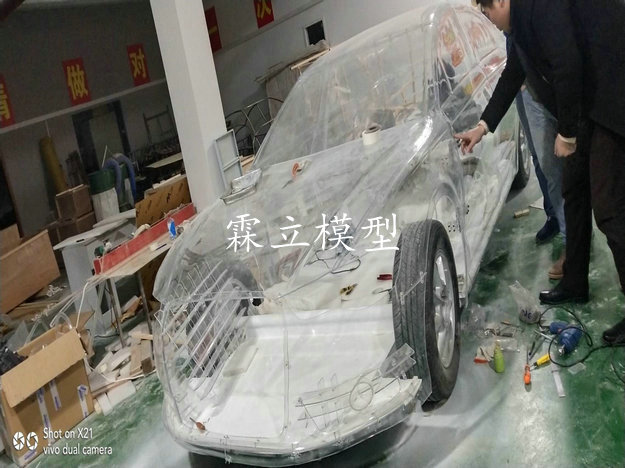 IPAD multimedia platform is set up at the rear of the car to control the lamp, automobile central control platform, radar, and software programming control according to customer needs.